Description
This product is compatible to all the Moddbox Ford 4.0L V6 supercharger kits.  All our supercharger kits have been supplied with a lower plenum that is bolt-on compatible to our intercooler kit.  The intercooler bolts down directly to the lower plenum forming a secure flange mounted installation.  Two elbow fittings are installed in place of the provided plugs where inlet and outlet fittings are installed to the underside of the lower plenum.  These fittings are then plumbed up to the provided coolant pump and radiator.
Included in Kit:
-Intercooler Radiator
-Front Radiator
-Coolant Pump
-Hoses
-Fittings
-Hardware
-Wiring
-RTV Gasket
PDF Link:  Installation Guidelines and Parts List
Product Diagram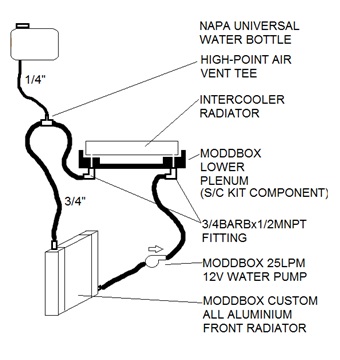 Performance 12v 1.2A 25LPH Intercooler Pump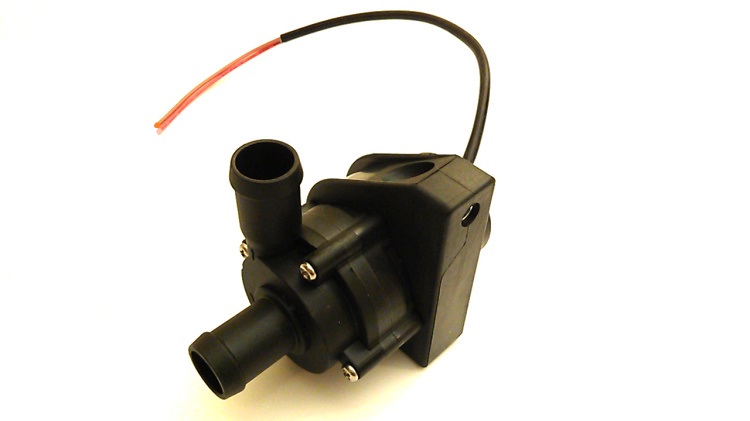 Front Radiator (18″ x 6″ core)
Intercooler Radiator Top View (Flange mounted CNC precision headers c/w air bleeder ports)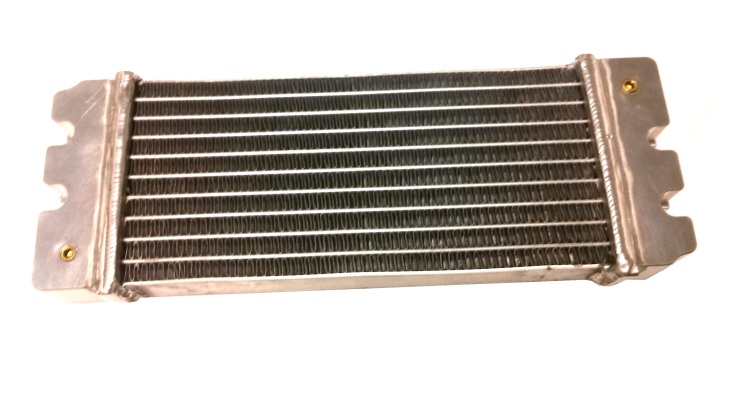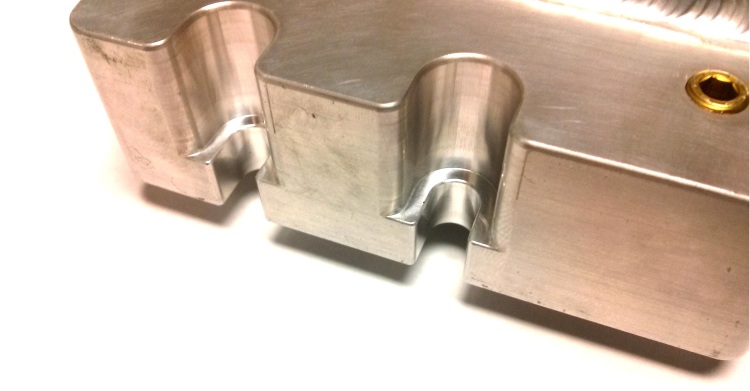 Intercooler Core Bottom View (Flange mounted CNC precision headers c/w air bleeder ports)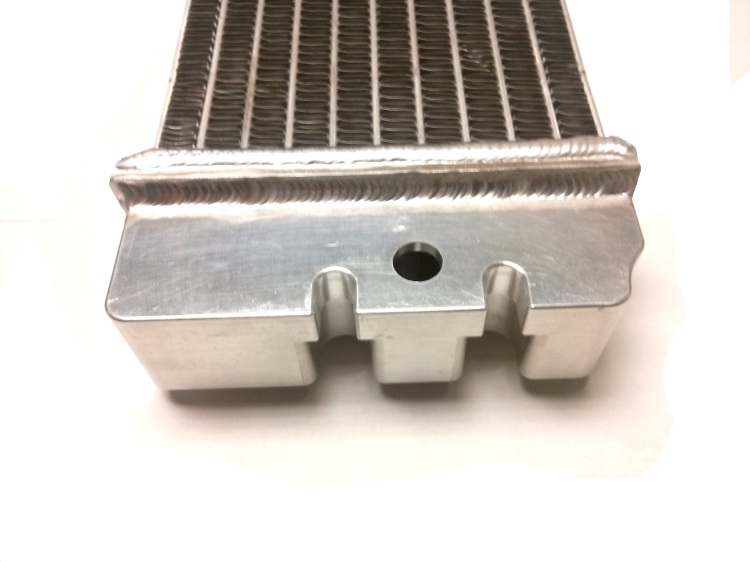 Universal Coolant Reservoir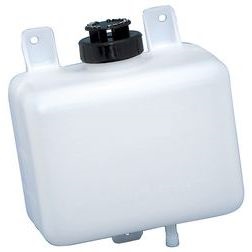 Installation Illustration (bolts down between lower plenums and coolant runs through the bottom plenum)
Prices are in USD.  This product ships from Canada.  Canadian customers will be charged taxes based on their local provincial or territorial tax rate.  US customers are not charged tax, but duty and brokerage fees may apply.